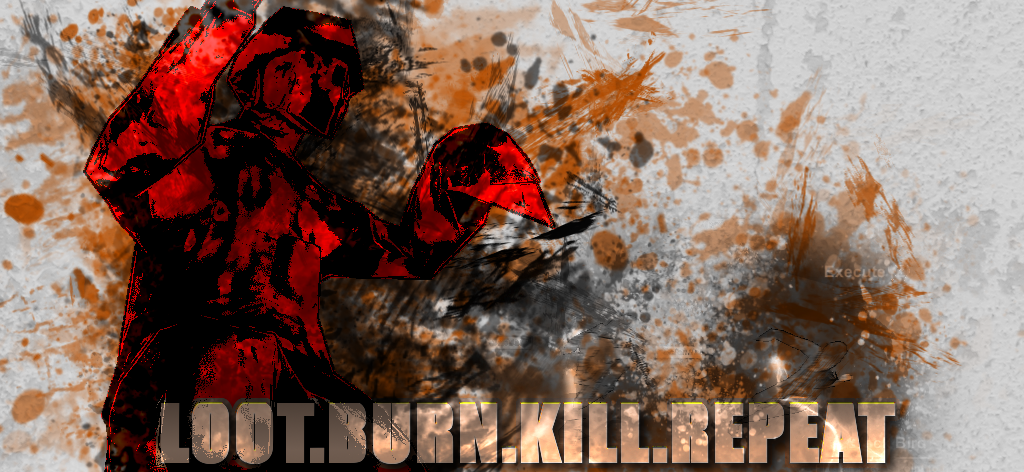 Loot Burn Kill Repeat
Introducing Loot Burn Kill Repeat
---
Loot Burn Kill Repeat is a game that has been in development for quite a while now, but due to lack of time (...and a bazillion of other bullshit excuses) I haven't uploaded it here on itch.io despite the game beeing in Early Access. But better late than never!

Loot Burn Kill Repeat is a completely free to download and play, sci-fi hack & slash action game with an orientation toward fast-paced action.

As of today, v2.26 is released so feel free to give it a try, or check out the LBKR game's page to learn more!
Get Loot Burn Kill Repeat